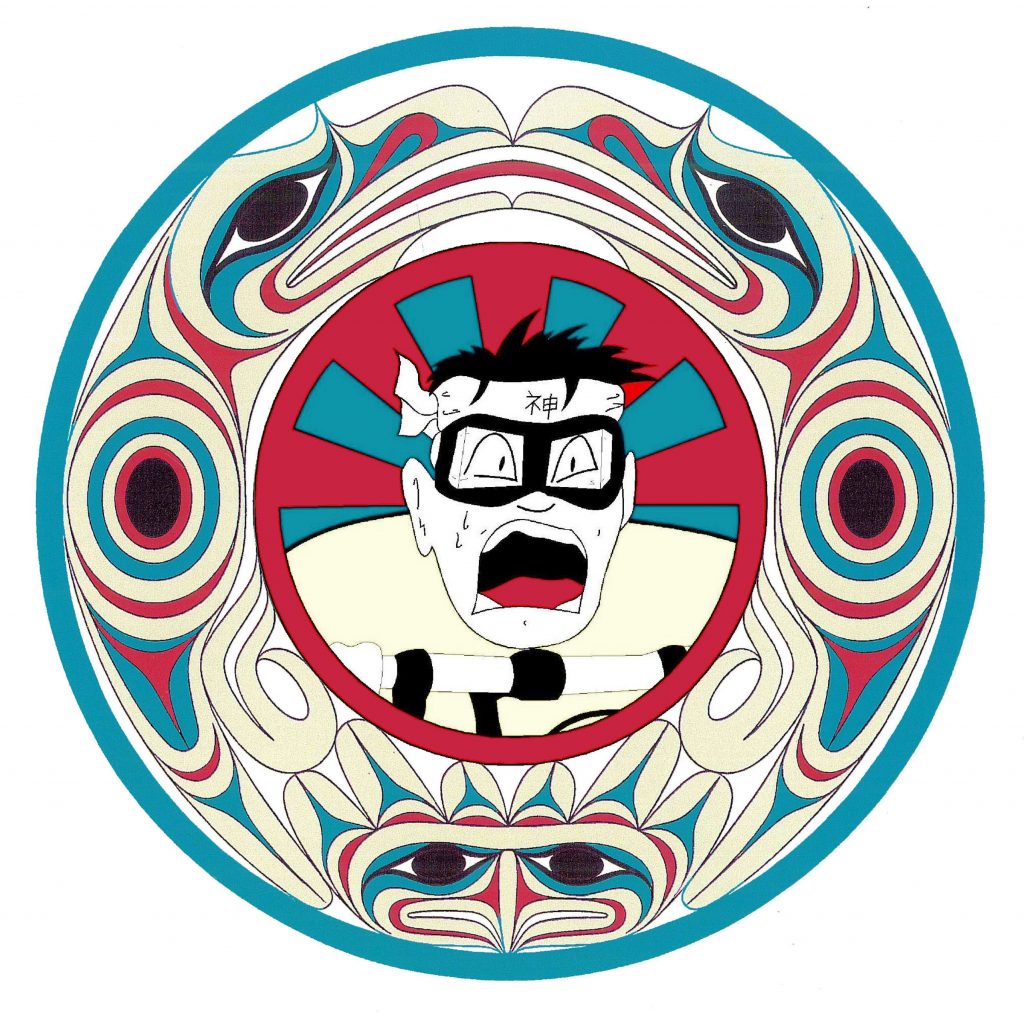 About Us…
We organise rides on Sundays throughout the year along with weekends away and the occasional foreign holiday. Our Sunday rides take place in Lancashire, The Lake District, Peak District, Yorkshire and North Wales and we have members based in all of these areas.
The club itself (in Groovy Tribe form) started in 1994 so through the skills of the members we have gained a lot of knowledge about bikes, bike handling and routes. The core of our membership is Lancashire based and we try to have a monthly ride in the region, such as around the Rivington/Darwen area. This would be an ideal opportunity for new members to try us out as the pace is generally more relaxed and there are many opportunities to shorten, extend or change the intended route to suit the riders who attend. Or have a look at the calendar a find a ride that you know or is more convenient for you to join us on. Get in touch before hand so we know to expect you.
How about meeting someone real…
When we can we meet every Monday night at The Sea View Pub on the A6 at Chorley for a chat about bikes and such over a pint or two and you're more than welcome to bob down and find out a bit more about us, or just read on through the website.
Ready to meet us on a ride…
If we sound like your kind of club prior to joining you are welcome to come out with us, free of charge, for one ride to confirm that we are indeed the best club in the area before you hand over the appropriate membership fee. Don't get your bike out just yet… First we ask you read "The Disclaimer" to be found on the FAQ's page along with a load of useful guidance on what to expect on a ride. Once you have got through that go to the contact us page and tell us about you.
What bike you own/ride isn't important, we are interested in your ability level and experiences in mountain biking. Also we want to know what you are looking gain from joining a bike club? Just getting out of the house is valid.